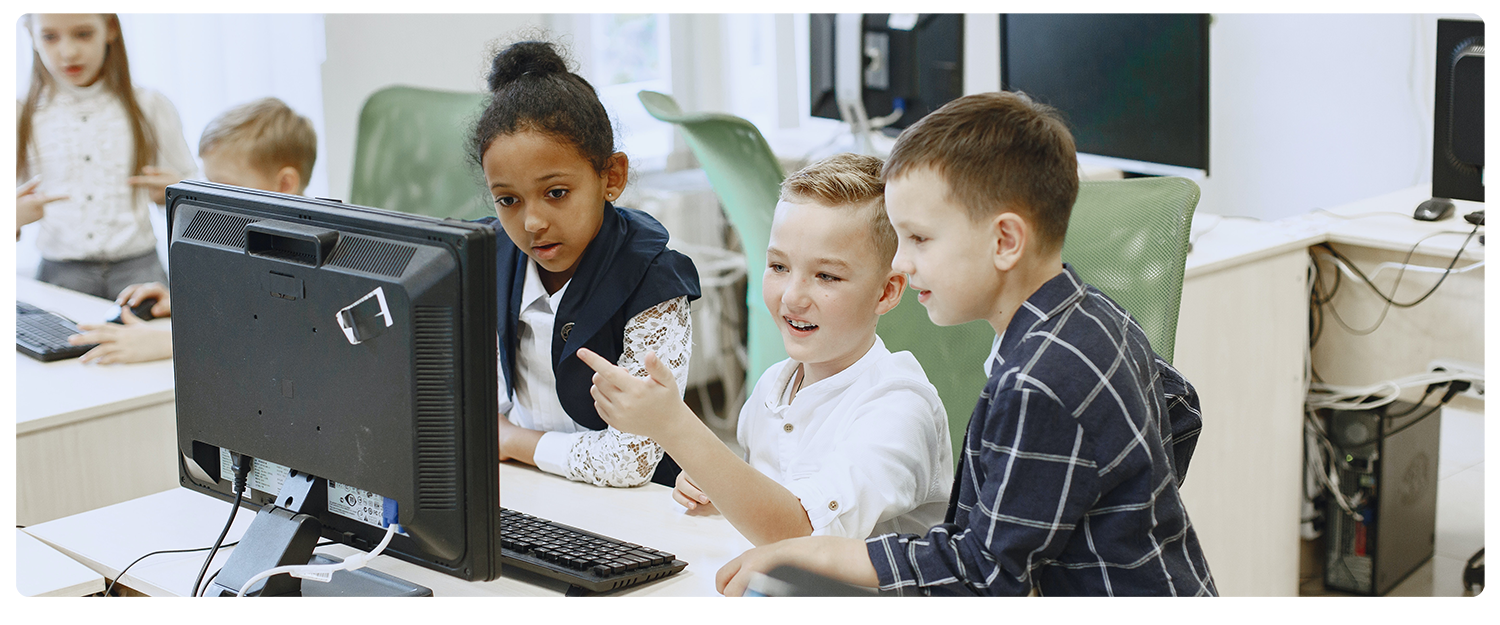 Global Education Security Standard (GESS) is a matrix/crosswalk of all existing security frameworks along with the core set of controls applicable to PK-20 data.
With the range of technical, functional, cyber security, data protection, privacy and other requirements, it is increasingly laborious to demonstrate compliance during procurement exercises.
With the growing number of security standards and frameworks, there is a significant amount of crossover, and much of it not in a language that allows for consideration of educational or operational needs of educational institutions. GESS streamlines this process by identifying and cross walking security controls that are applicable in Educational Technology products.
Building on the success of the ST4S assessments across Australia and New Zealand, the Student Data Privacy Consortium has brought together a working group of educational departments, leading vendors and academics to develop a Global Education Security Standard, to provide a common grounding baseline for all, as well as regional requirements.

GESS Documentation
View a comprehensive report on control questions and response options for K-12 EdTech.
Download Report

GESS Self Assessment
How do your score? Find out by using the GESS Self Assessment Tool
Begin Assessment

Other Ways to Explore GESS
This is a longer card with supporting text below as a natural lead-in to additional content.
Start Exploring